Be thankful for your favorite shelter and rescue- some aren't so reputable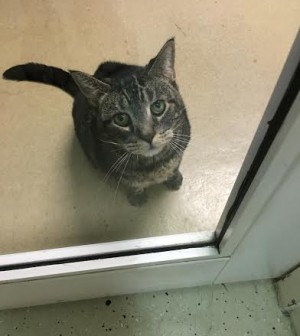 If you've followed animal news in our area for any amount of time, you probably remember the name Mary Stickney. She's a Cortland, NE (between Lincoln and Beatrice on Highway 77) woman who operates (now "operated") a dog rescue. In 2010, the Nebraska Humane Society and others helped remove over 100 dogs from her home.
And now, according to this 10/11 News article, after taking "a few dozen" more animals from her, the Nebraska Department of Agriculture has suspended her license to rescue. The aforementioned article cites numerous complaints and a grisly inspection as reasons for her suspension.
Stickney maintains that things aren't that bad and that everyone else is lying. Whatever the case, she's done for. And the takeaway here is simple:
There are dozens of great rescues in our state. Omaha has one of the nation's top shelters and other area shelters are organizationally and humanely sound. It's good news when "rescues" like Stickney's are suspended, disbanded, etc. And it gives us an opportunity to be grateful for the folks who do things in a much better way.
So, next time you visit your local shelter or speak with your favorite rescue, say "thanks" and continue to make good choices about who you support and deal with regarding companion animals.