This weekend's featured pet events (April 21-22)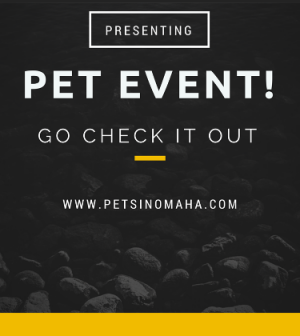 April 21, 2018 – Pets Earth/Hands, Hearts & Paws Rescue Meet and Greet
Join HHP and Pets Earth at the Elkhorn location of the natural pet food store (1529 S. 203rd) for a meet and greet! The event will go from 11 am until 1 pm and adoptable dogs will be present! Learn more about rescue, see Pets Earth's beautiful new store, and maybe meet your new four-legged friend!

April 21, 2018 – Earth Day Omaha
From 11 am until 6 pm on Saturday, April 21, join members of the community as it celebrates Earth Day at Elmwood Park (just south of UNO's main campus, 60th and Pacific). Foster dogs and volunteers from Big Dogs Huge Paws Rescue will be in attendance (along with other pet-friendly groups and businesses). Big Dogs will be there to answer questions about rescue and let people know how they can get involved or adopt. More information can be found at Big Dog's Facebook page  and at www.earthdayomaha.org.
April 21, 2018 – Meet and Greet Adoptable dogs from Muddy Paws
Muddy Paws Second Chance Rescue will be at the 168th and Maple PetSmart this Saturday, April 21, from noon until 2 pm. Learn about the humane organization and meet some animals up for adoption!

April 21, 2018 – Meet and Greet with The Green Spot and Hands, Hearts & Paws
From 1 pm until 3 pm, come to the Green Spot in Aksarben (just south of 72nd and Pacific) for a meet and greet with adoptable animals from Hands, Hearts & Paws!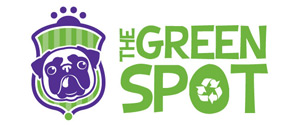 April 22, 2018 – Shampooches Fundraiser for Nebraska No-Kill 
Pencil Nebraska No-Kill into your calendars for its annual SHAMPOOCHES DOG WASH fundraiser! Bring your doggies in for a spring cleaning including baths and nail trims. All proceeds go to the Nebraska No Kill Canine Rescue, an organization filled with amazing volunteers who share the same mission: to provide a foster-based, no-kill option for all dogs, regardless of breed. Check out the locations and prices below!
*3 convenient Lincoln locations*
Bailey's Deluxe Pet Care, 2205 Hwy 2
Canine Design, 1401 N 56th St
The Groom Room, 1265 S Cotner Blvd Ste 22
*Prices*
$15 baths
$5 Nail Trims
walk-ins only
For more information, visit http://www.nebraskanokill.org/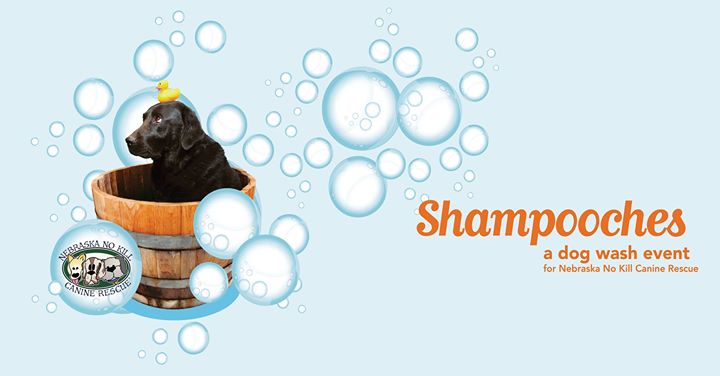 April 22, 2018 – All Hound of Deck at LDFC
Long Dog Fat Cat's Village Pointe location (169th and Burke) will host a meet and greets with All Hound on Deck rescue from 1-3 pm this Sunday! Meet the group, peruse the store, and enjoy some hound dogs!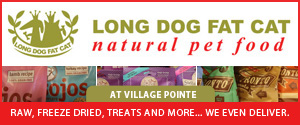 Also this weekend, visit our partners for the annual Pets in Omaha Pick-a-Pooch Adoption Days events, Ralston Arena, for Golden Gloves boxing on Saturday and Public ice skating on Sunday. For more information on these events, click here.