Town & Country Humane Society Needs Volunteers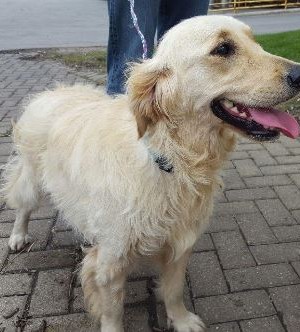 All rescues and shelters need fosters, donations, and more days in the week. We're always glad to help in asking readers to consider helping any humane organization that needs any sort of aid. We advocate for these groups 365 days per year, we provide a giant platform for them at our annual Pick-a-Pooch event, and we periodically have fundraisers/donation drives for area groups.
Twice, we've held Donation Days that benefited Papillion's Town and Country Humane Society. The small, no-kill shelter has a big heart and is great to its animals. We'd like to help Town and Country with another need that has recently presented itself: a lack of volunteers.
Volunteers are important in that they care for the animals on a daily basis both at the shelter, on the road, and at events. They also aid in increasing awareness for adoption, help out at events, and spread the word about the great work being done at these organizations.
Town and Country is currently looking for volunteers who have/are:
18+ years old
handling experience with animals (especially dogs)
comfortable with all kinds of animals
trustworthy
compassionate
If you are or know anyone who is qualified and willing, the shelter would love to hear from you! You can get in contact with Town and Country by clicking here and using the Contact feature of its website, or you can reach someone through the shelter's Facebook page.