Upcoming Heartland German Shepherd Events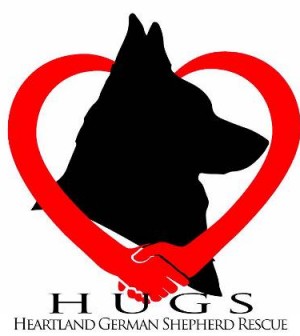 Heartland German Shepard Rescue invites you to its upcoming rescue events! Take a look below for details.
HUGS @ Long Dog Fat Cat – Village Pointe location, 16909 Burke St Omaha NE 68118
Sunday November 8th, 2015 1-3pm
Come shop for your pets at the fabulous Long Dog Fat Cat store located in Village Pointe, at 16909 Burke St, Omaha, NE. HUGS will be set up inside the store, just to the right as you walk in. Please stop by the HUGS table to learn more about our group, say Hi to the volunteers, and meet some of our gorgeous dogs!
HUGS @ Lucky Bucket Brewing Company, Omaha, NE
Saturday November 21st, 2015 1:00 PM until 04:00 PM
Location: Lucky Bucket Brewery, 11941 Centennial Rd La Vista NE 68128
Come enjoy some good company and exceptional beer with the dogs. Lucky Bucket has everything from amazingly-rendered classic styles to big barrel-aged ales. Well-behaved, leashed dogs are welcome. HUGS will be selling spent-grain dog biscuits and baked goods for the humans. A few of our adoptable dogs will be there, looking for their forever homes. IMPORTANT: This is an indoor event in an enclosed area. Any dogs who attend need to be dog and people-friendly, leashed, well supervised at all times, and up-to-date on shots. Thank you Lucky Bucket Brewing Company for hosting this event for us!