Update on Project Humane Nepal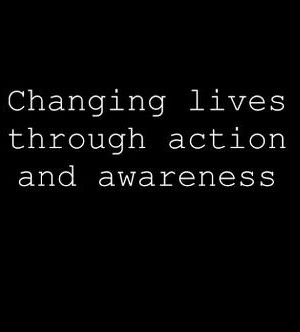 We have an update from Project Humane Nepal, an initiative started by Angeela Shrestha, a Nepal native who had been attending the University of Nebraska at Omaha. If you haven't read her story you can here. It's truly touching.
As soon as Angeela arrived in Nepal, shortly after the first earthquake hit that killed many and left several others stranded, another earthquake hit.
"All of us who experienced the 7.3 magnitude thought we wouldn't make it since it was so powerful," said Angeela. "But we are very grateful to god that we survived through it."
The second earthquake left Nepal in very poor condition. Angeela, the fighter we know her to be, didn't let that stop her from beginning her mission.
Since she arrived just a couple weeks ago, Angeela and her team have visited orphanages and children's homes educating the children how to properly treat the vast homeless dog population.
"Since schools are closed indefinitely in the city, I have been visiting different orphanages with my team to interact with kids about street dogs, and we have set dates/location for the clinic too. It has been very challenging, but its going good so far."
Not only is Angeela and her team helping to educate, they are saving dog lives. The puppy you see below was severely beaten with a bamboo stick on his head for biting a woman on the street. This little pup is just four months old and was merely defending herself.  The dog was going to be poisoned. Project Humane Nepal's team members found out about it and rushed to save this puppy's life. Now the puppy is under the care of Animal Nepal.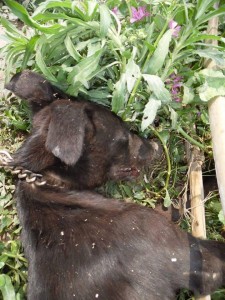 "Incidents like this can be avoided by educating," said Angeela.
Here in Omaha, we can't even begin to fathom what is going on over in Nepal but are so incredibly happy that Angeela and her team are well and changing the norm over in Nepal.
We will have more updates for you soon.
"We recently visited a school for underprivileged kids in Sinamangal slum area to teach children about safety around dogs, responsible pet care and compassion for all animals."