Pets in Omaha is proud to present "Dog by Dog" – July 16, 2016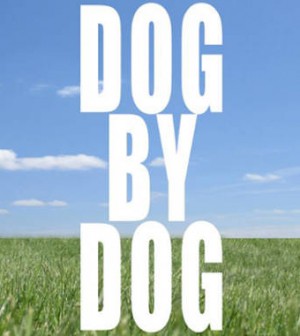 When Mindi Callison of Bailing Out Benji approached Pets in Omaha to sponsor the Iowa Premiere of Dog by Dog, and considering the potential impact the film could have, it was impossible to say no. And when an opportunity to bring the film to the Ralston Arena and Pets in Omaha's Pick-a-Pooch Adoption Days, on the night of July 16, 2016, presented itself, we obliged again- and we are very excited to help share the film with Omaha's pet community.
Pets in Omaha was proud to support the August 9, 2015, screening of Dog by Dog, a ground-breaking, educational and independently-filmed documentary aimed at bringing awareness to the tragedy that is high-volume, inhumane commercial breeding that pervades this state and others. Dog by Dog follows the money to see who is blocking efforts to regulate the dog breeding industry.
Tickets for the Omaha showing are just $10 and can be purchased here. Tickets can also be purchased at our Pick-a-Pooch Adoption Days Event before the show on Saturday, July 16. Watch trailers for the film here.
Check out an interview we posted from director Chris Grimes and Mindi Callison from our time in Iowa in 2015 by clicking here.
Stay tuned to Pets in Omaha for all things Pick-a-Pooch and Dog by Dog– and we'll see you July 16!