Weekend Pet Events: March 23-25, 2018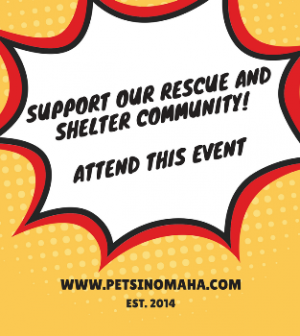 Our Events page is always stuffed with things to do and includes a variety of things anyone would enjoy. From fundraisers to meet and greets, semi-formal events to play dates, there's something for everyone. Most events benefit area shelters and rescue organizations, too!
Here's a look at a couple of featured events for this upcoming weekend, Friday, March 23 through Sunday, March 25, 2018.
March 23, 2018 – Nebraska Humane Society Blood Drive
On March 23, donate blood for the American Red Cross, then snuggle up to some adoptable cats and dogs at the Nebraska Humane Society!
From 10 a.m. to 3 p.m., donate blood at the shelter (8929 Fort St.). Before the event, sign up at https:///www.redcrossblood.org/rcmobile/drive/choosedonationtime.jsp and use the sponsor code NEHumaneSociety.
March 24, 2018 – Nebraska Easter Egg Hunt and Play Date from MidAmerica Boston Terrier Rescue

Saturday, March 24, 2018 – Meet and Greet Adoptable Animals from Muddy Paws Second Chance Rescue
Join Muddy Paws at Petsmart (17035 Evans Plaza) from noon until 2 pm to meet adoptable animals!


March 24, 2018 – Meet and Greet @ The Green Spot w/ Hands, Hearts & Paws
From 1:00 pm – 3:00 pm at The Green Spot Omaha, 1110 S 71st St, Ste K, meet adoptable animals from Hands, Hearts & Paws!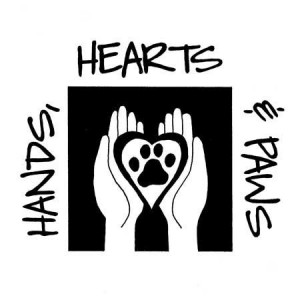 March 24, 2018 – Meet Adoptable Animals from Pug Partners @ Nature Dog
From 1:00 pm – 3:00 pm, join Pug Partners at Nature Dog (13366 W Maple Rd) and see animals up for adoption!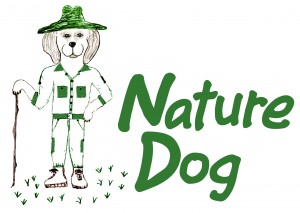 March 25, 2018 – All Hounds on Deck at Long Dog Fat Cat
Come meet available dogs through All Hounds on Deck all year long at Long Dog Fat Cat! Starting March 25 (1:00 pm – 3:00 pm) and continuing at least once per month in 2018, see adoptable animals from the rescue at LDFC's Village Pointe location (169th and Burke St.).
For more on this event and upcoming meet and greets, check out the rescue's Facebook page here.