Woof & Whiskers, The Good Life Bulldog Rescue team up this weekend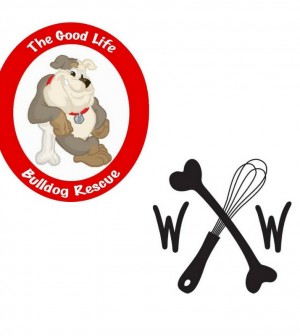 On August 5, join Woof & Whiskers for an adoption event with The Good Life Bulldog Rescue!
From 2-4 p.m. at 3506 N 147th Street, Suite 128 in Omaha, Woof & Whiskers will team up with The Good Life to show off adoptable dogs who would love to meet you.
Check out the store, learn about the rescue, and meet some pups needing homes.
Click here to find the event on Facebook. 
Don't know about Woof & Whiskers yet? Click here to read our Pet Partner article about the store. Like the store on Facebook here while you're at it!