Yappy Pack Holiday Treat Sale to benefit Nebraska Humane Society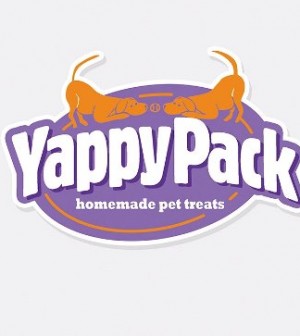 Everyone loves the holiday season and one reason is the copious amount of sweet treats available at every turn. And what better way to allow ourselves to indulge than to purchase goodies and have the proceeds benefit our local shelter?
On December 19 from 10 am to 4 pm, visit the Nebraska Humane Society's lobby (89th and Fort Streets in Omaha) to load up on treats for you and your pets! Brownies, bars, pies, cookies, breads and other homemade baked goods will be available for purchase from the Yappy Back, a volunteer group dedicated to helping the NHS.
Your pets can find some yummy foods, but can also find collars, leashes, tutus and other fun stuff for the holidays.
And remember, 100 percent of the proceeds go to the NHS. Mark your calendars and help the Nebraska Humane Society by supporting the Yappy Back and its December bake sale! For more events like this, also check out our Events page by clicking here.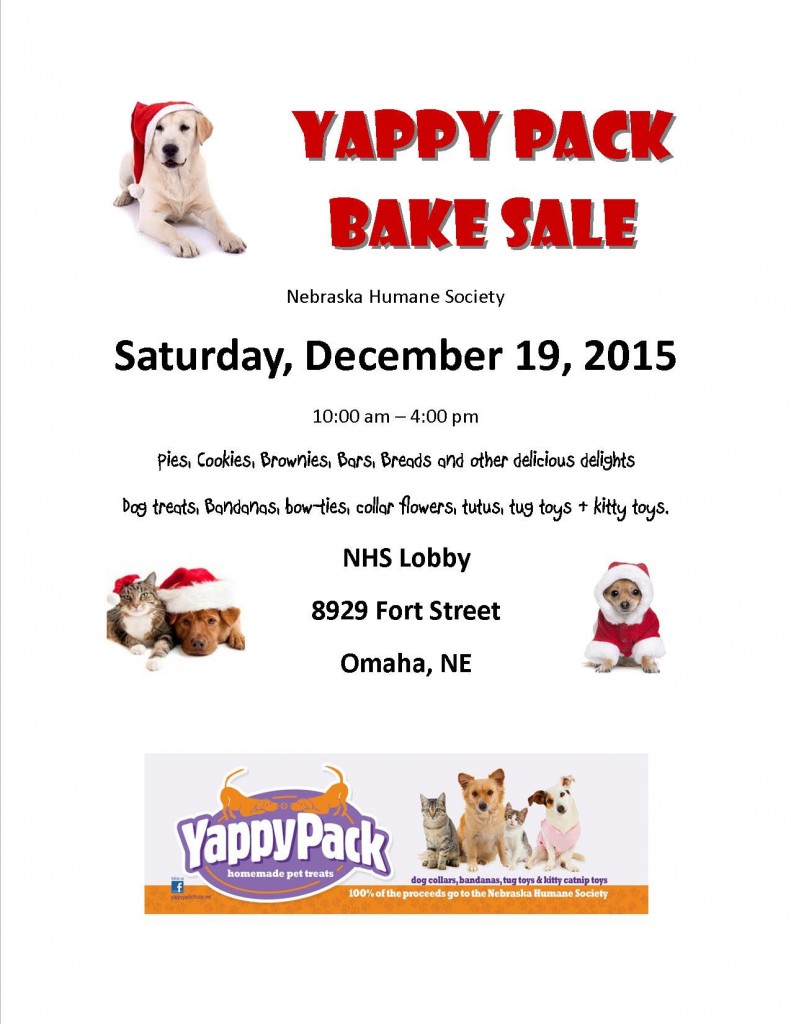 Nebraska Humane Society Spotlight stories are brought to you by The Jansen Team. Thanks for your support!