Thank You for Two Years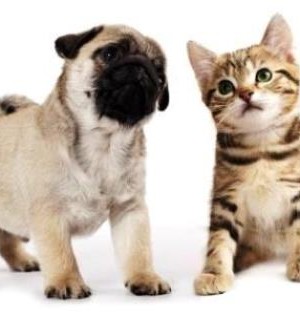 We owe you a quick "thank you".
The Pets in Omaha team is proud and grateful today.  Two years ago, we held a little launch party for our website at the Nebraska Humane Society. We had a sign displaying a screenshot of the Pets in Omaha homepage, some business cards, a laptop computer and some donuts.
Today, we have 3,000 followers on social media, dozens of area Pet Partners and 400 published stories. We've reached tens of thousands of readers and we're growing by the day.
We are happy to have accomplished everything we have, and we know that we would not have enjoyed any success without the amazing support of our advertisers and partners, and, most importantly, you– our loyal readers.  
So today, we just want to say "Thanks." It's a simple word, but we use it with great appreciation. Here's to the future of Pets in Omaha and our pet community.