New Dog Park Coming to Papillion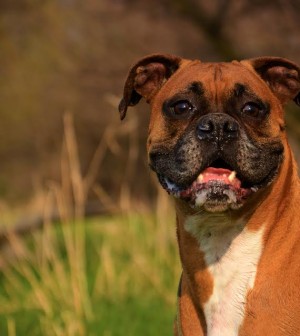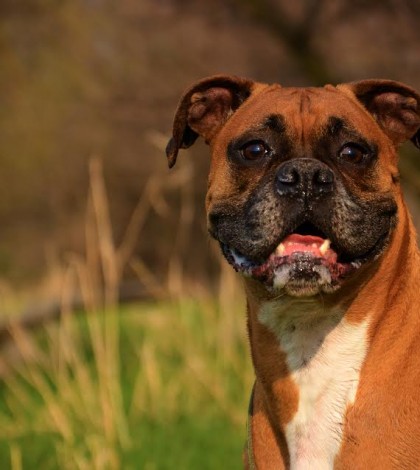 Walnut Creek Recreation Area near Schram and Turkey Roads in Papillion is already a popular spot for dogs and their owners but, come springtime, a new feature will be unveiled to attract even more folks and furry friends- an official dog park.
According to this recent Omaha-World-Herald article, The City of Papillion will spend $80,000 from keno revenue in the community betterment fund to revamp an existing off-leash area.
A pond-and-bank area of the park will remain, and the rest of the new dog area will be constituted of nearly 3 acres of fenced-in spaces for large-and-small breed dogs. Places to sit and poop bag stations will accompany the play areas.
The World-Herald article above notes that, "The City of Bellevue may consider creating a second pooch park — there is one at Jewell Park — and the City of Gretna is considering opening its first, possibly within two to five years, on the south end of town. La Vista doesn't have a dog park, but city officials in recent years have discussed creating one," as municipalities all over the Metro consider becoming even more dog-friendly.
Omaha is ranked 40th in the country in terms of dog-friendliness according to a 2018 survey completed by WalletHub (see a breakdown of that ranking here), but with the above plans, it aims to rise up the list. A proposed $16 million indoor dog park is also a point of interest for Omahans and is another example of the momentum the city hopes to build toward dog-friendliness. Read about the proposed spot here.
photo credit: Aubree Sweeney